As a business owner, it is vital that you have the right locks for your business. Of course, you want to keep everyone safe and secure, but also make sure your company's valuables are protected from theft or vandalism. Choosing the right lock for your business means...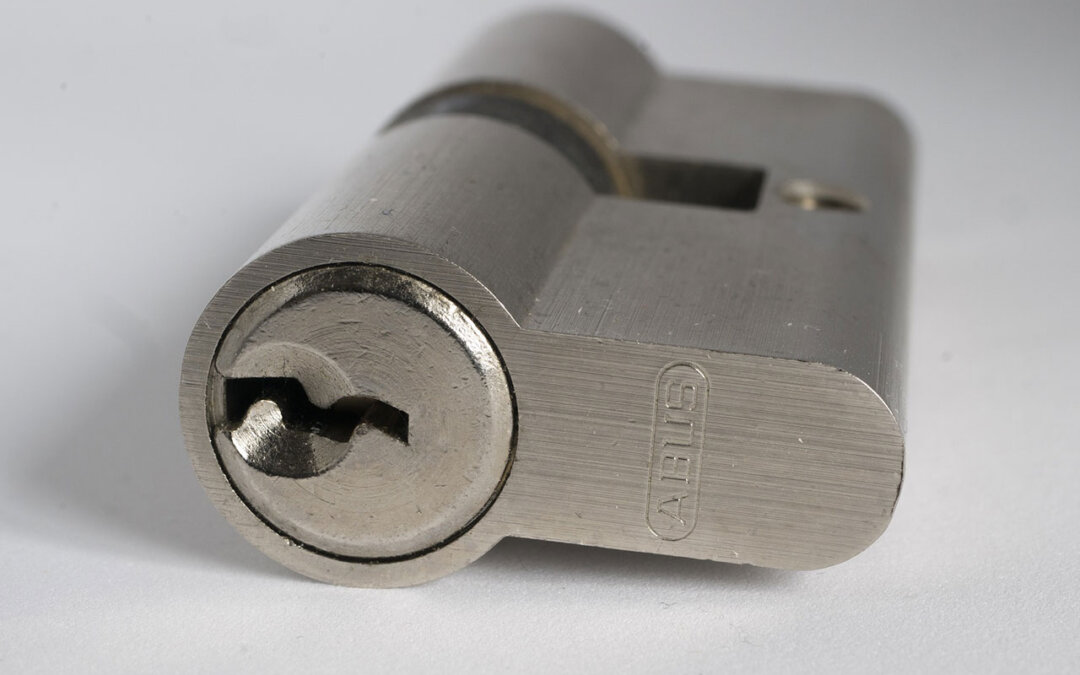 This site is dedicated to helping you become more awesome by providing knowledge, experience, and opinions. We want to answer your questions and solve any problems as quickly as possible.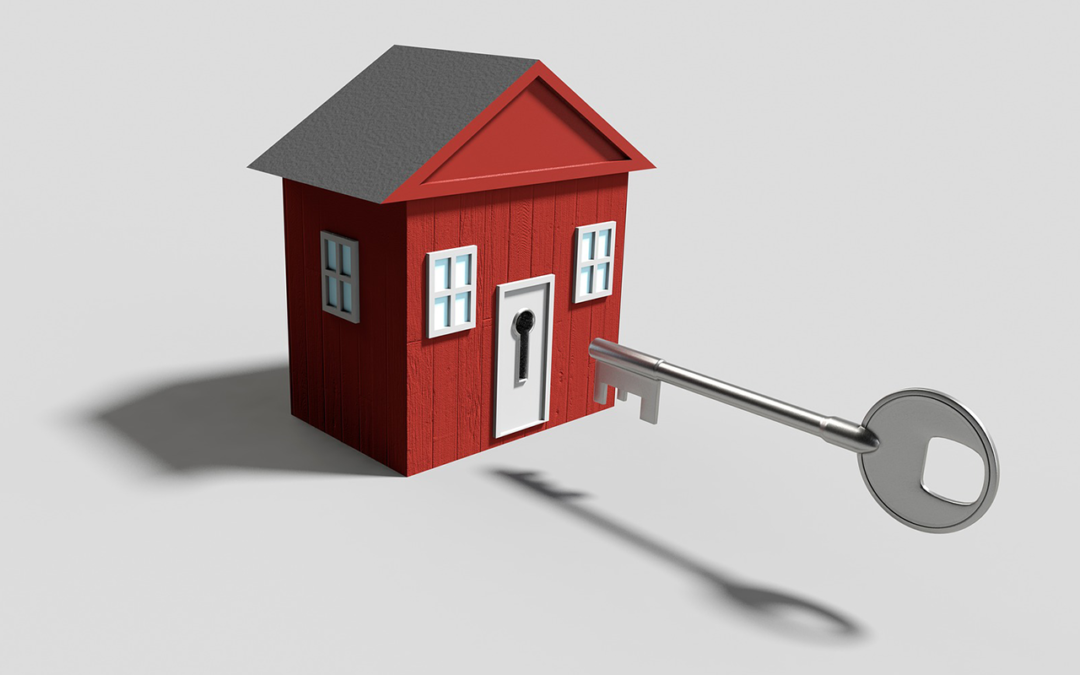 Locks are an important part of any business. Whether you need to keep your employees safe on the job or protect your inventory, locks can be a key component in securing what's inside and outside of your building.